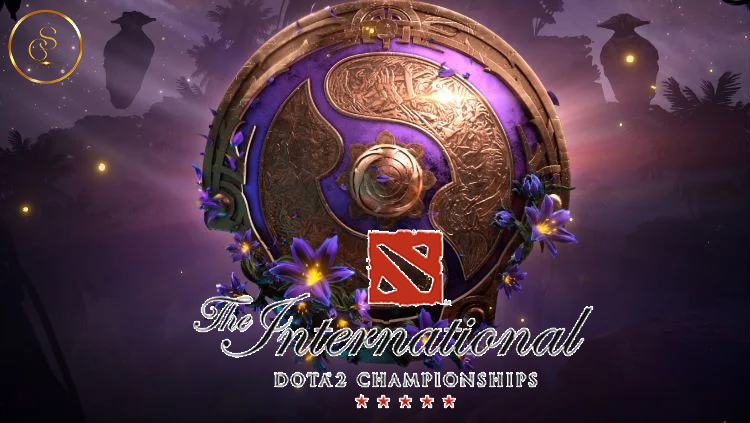 The International 2023 (TI) sudah melawati babak kualifikasi dari setiap regionalnya, dan kini sudah 20 Tim peserta yang siap memperebutkan kembali Piala Dunia Dota 2.
Yang menarik pada gelaran TI kali ini kehadiran format grup baru.
Oleh karena itu The International 2023 membawa sesuatu yang baru, yaitu pembagian empat grup.
Pada Phase Pertama setiap grup dihuni 4 tim yang akan memperebutkan upper bracket.
Pada phase kedua bagi yang mendapatkan posisi ketiga dan ke empat di setiap grup akan memasuki fase kedua, phase kedua mempertemukan dari pertandingan dari urutan posisi ketiga dan keempat jika menang akan mendapatkan slot lower bracket.
Pada Phase Ketiga hanya ada 16 team yang lolos di babak playoff dan akan memperebutkan juara TI 2023.
Daftar Tim dan Roster TI 2023
TIM PESERTA
ROSTER
Team Liquid
miCKe
Nisha
zai
Boxi
Insania
Tundra Esports
skiter
Nine
33
Saksa
Sneyking
9Pandas
RAMZES666
kiyotaka
MieRo
Antares
Solo
Gaimin Gladiators
dyrachyo
Quinn
Ace
tOfu
Seleri
PSG.LGD
shiro
NothingToSay
niu
planet
y'
Shopify Rebellion
Arteezy
Abed
SabeRLight-
Cr1t-
Fly
Evil Geniuses
Arteezy
Abed
SabeRLight-
Cr1t-
Fly
Talon Esports
23savage
Mikoto
Jabz
Q 
Oli~
beastcoast
Parker
DarkMago
Sacred
Scofield
Stinger
Team Spirit
Yatoro
Larl
Collapse
Mira
Miposhka
TSM
Timado
Bryle
kasane
Ari
Whitemon
BetBoom Team
Nightfall
gpk~
Pure~
Save-
TORONTOTOKYO
nouns
K1
Gunnar
Moo
Lelis
Yamsun
Keyd Stars
Costabile
4nalog
fcr
Kingrd
KJ
Thunder Awaken
Knight~
SLATEM$
ILICH-
n1ght
Mjz
Entity
watson
Stormstormer
Gabbi
Kataomi`
Fishman
Quest Esports
TA2000
No!ob
Tobi
OmaR
kaori
Virtus.pro
Kiritych~
squad1x
Noticed
sayuw
Fng
Azure Ray
Lou
Somnus
chalice
fy
天命
Team SMG
MidOne
No[o]ne-
Masaros
ah fu
Jaunuel